Moving to a new home is not a simple task. Apart from dealing with the difficulties, one must also maximise available space and design the area in a way that makes it feel warm and inviting. However, does this imply that you must play it safe and adhere to the traditional (read: boring) concept of interior design? If, like us, you believe the answer is no, here are seven budget-friendly recommendations for setting up your home. You can click here for unique home decor ideas.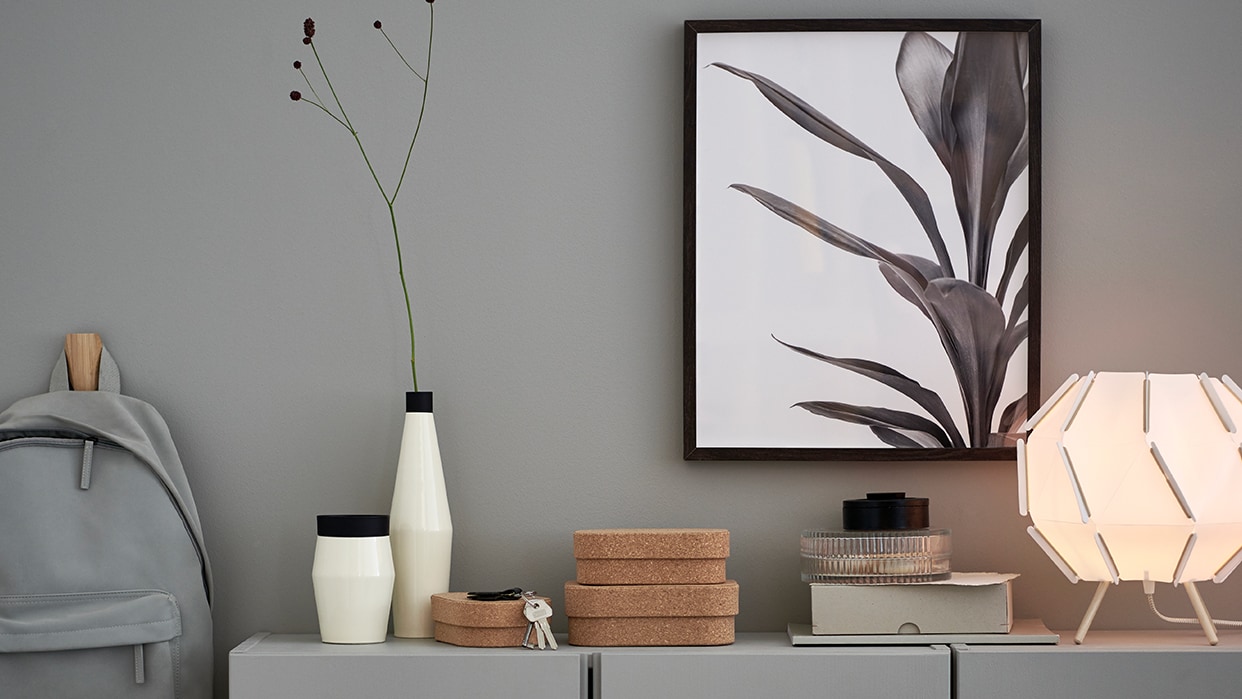 To begin, mastering the technique of repurposing will benefit you tremendously. A shoe rack can simply be converted into a bookshelf and a study desk into a dressing table. With a little imagination, repurposing will not only look fantastic but will also serve as a quick answer for all your problems.
Wall decor does not have to be showy or flamboyant. If you're looking to cover up exposed walls (or conceal peeling paint and cracks), items such as photos of family and friends, plates, masks, or minimalistic prints should do the trick. If you're willing to give up an entire side, even a whiteboard could be a viable option.
If you're looking for a bit of flamboyance, covering your walls with artwork should suffice. Of course, you cannot purchase a Van Gogh, so solicit paintings from a few talented pals — or, better yet, encourage their craft and ability by purchasing them at a modest price. Repurposing and making due with what you have is a wonderful quirk in and of itself. For instance, if you already own a couch and live in a studio, are you truly in need of a bed? Even if you are unable to purchase one but require one, you may always rent one.
Your floor, too, can contribute to the aesthetics of your home. Rugs, Turkish runners, and carpets can all be carefully placed beneath a centre table or across a corridor to get the desired appearance.
Bookshelves, or shelves in general, don't have to be crammed with books. Instead, you can use some of that space to express yourself as a person. For example, if you love superheroes, you can use a portion of the shelf to place some action figures or bobbleheads of your favourite Marvel or DC characters for room decor — it'll scream 'you' and is bound to look great!