While Netflix is typically lauded as the king of streaming services, the company is also notorious for frequently increasing its fees. If the streaming giant has finally priced you out of the subscription model, there are lots of other ways to view TV episodes and movies.
Netflix, with 222 million customers in Q4 2021, has the most subscribers of any streaming provider. However, this does not imply you have to believe the hype. Because the price of its ordinary subscription climbed by $1.50 in the last two years and the price of its premium subscription increased by $2 in the last two years, consumers are exploring alternatives. Additionally, you may wish to leave Netflix if you've grown bored with the platform's constantly shifting lineup of titles and what is added/removed on a monthly basis.
There is more to the streaming world than Netflix; there are already over 200 streaming providers accessible. We've compiled a list of the finest streaming service alternatives, which feature live TV, unique originals, binge-worthy shows, and more.
Related: Best New Seasons on Netflix in April 2022
1. Hulu
For less than half the cost of a monthly Netflix subscription, Hulu offers a diverse selection of TV episodes and movies for just $6.99 per month. The portal features original programming such as Handmaids Tale, How I Met Your Father, and Dollface, as well as classic and popular films.
One feature that Hulu offers that Netflix does not is the ability to view live television. The top-tier subscription ($75.99 a month) includes live TV and sports, as well as access to Disney+ and ESPN+.
However, two of Hulu's three membership packages continue to include advertisements. Additionally, unlike Netflix, its base membership only enables one streamer at a time, so you cannot share your account with friends or family.
Pros:
Shows that are well-known and popular, as well as original content
Option for live television streaming
Cons:
Advertisements continue to run
At any given time, the base service can support just one streamer.
2. Prime Video on Amazon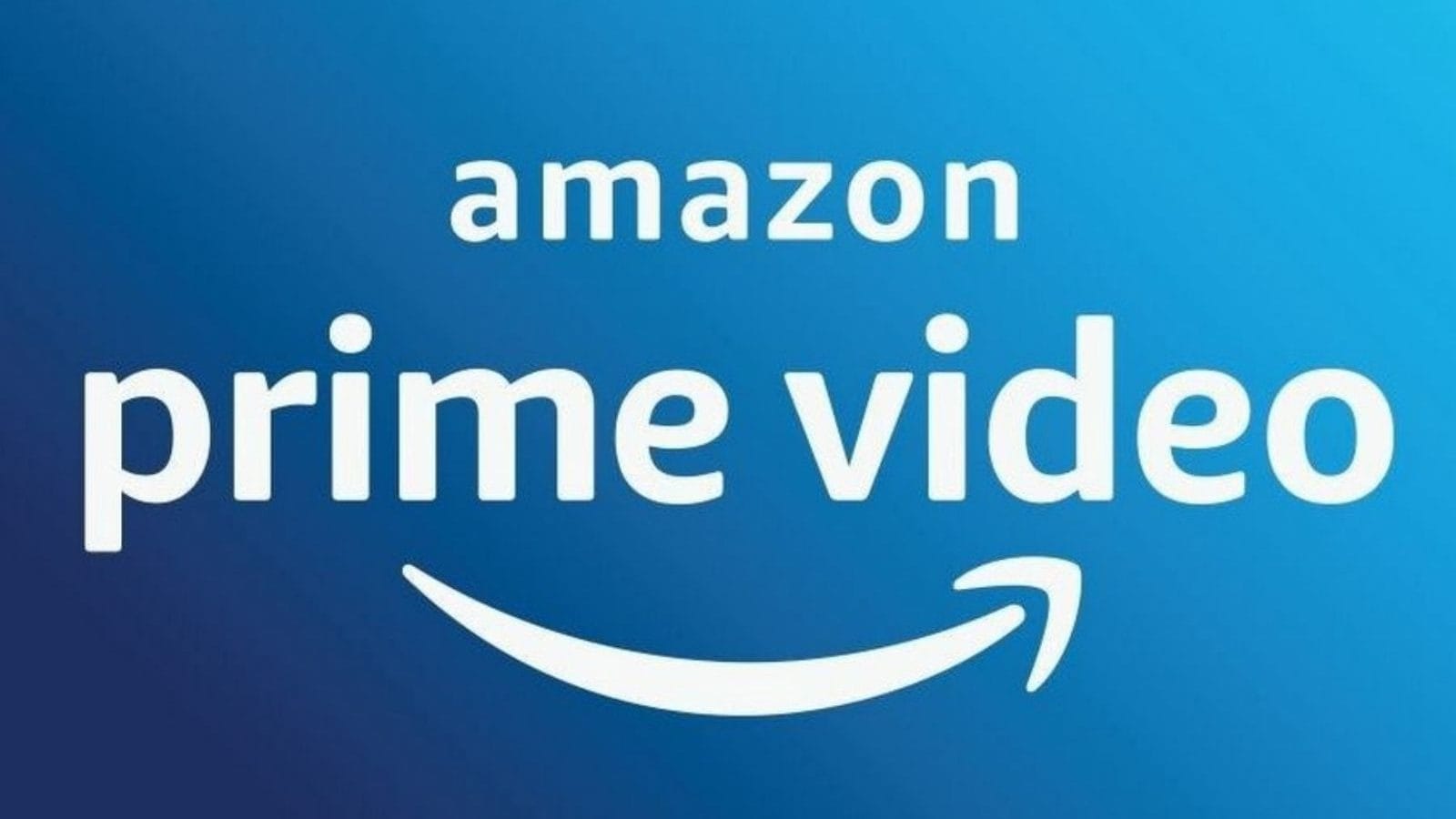 If you're one of Amazon Prime's more than 200 million members, you already have Amazon Prime Video. Amazon's streaming service is also available as a stand-alone alternative for $8.99 per month if you do not have a Prime membership.
The Marvelous Mrs. Maisel, The Boys, and The Wheel of Time are among the original shows available on Amazon Prime Video. What's fantastic about this platform is that you can purchase/rent movies/TV shows a la carte, which may be worthwhile if you're seeking for something special.
While Amazon Prime is a viable Netflix alternative, it falls short of Netflix's original programmes and films. Additionally, even with your membership, you must purchase/rent select titles, increasing the entire cost.
Pros:
Already included with your Amazon Prime membership A la carte option for purchasing movies or television episodes
There are no advertisements.
Cons:
Original content is scarce.
Pay a fee to view specific film titles
3. HBO Max 3
HBO Max is required to watch some of the most talked-about shows. The streaming service is available for $9.99 per month with ads or $14.99 per month with no ads and 4K UHD streaming. The good news is that HBO Max is free if you already have an HBO subscription.
HBO Max is the home of popular television series such as And Just Like That, Euphoria, Succession, and Barry. Additionally, you can see newly released films from the last six months if you missed them in theatres.
There are few drawbacks to HBO Max, except that its premium no-ad membership costs nearly as much as Netflix.
Pros:
Numerous pieces of original content
View recently released films
Cons:
Will be need to pay nearly as much as a Netflix membership in order to enjoy an ad-free experience.