The majority of us desire to embellish our homes and make them Instagram-worthy. However, the prospect of devoting all of your time and resources to it can be intimidating. The most practical method to decorate your home is to tackle each room individually. In this manner, you will avoid feeling overwhelmed. It will also be light on your wallet.
Here are a few easy, budget-friendly home design ideas to help you spruce up your space:
1. Disperse it on the walls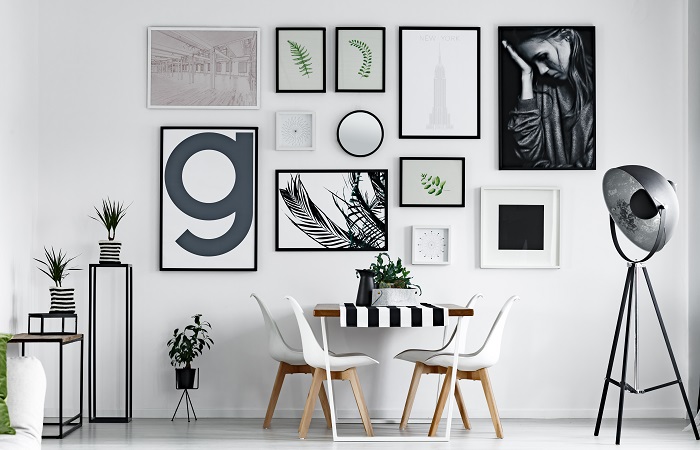 Utilize the hallway or corridor walls and give them a boost by converting them to gallery walls. Don't limit yourself to photographs. Change it up! You can decorate your walls with photographs, fancy dishes, quotes, mirrors, or any other eccentric item.
2. Make a powerful message.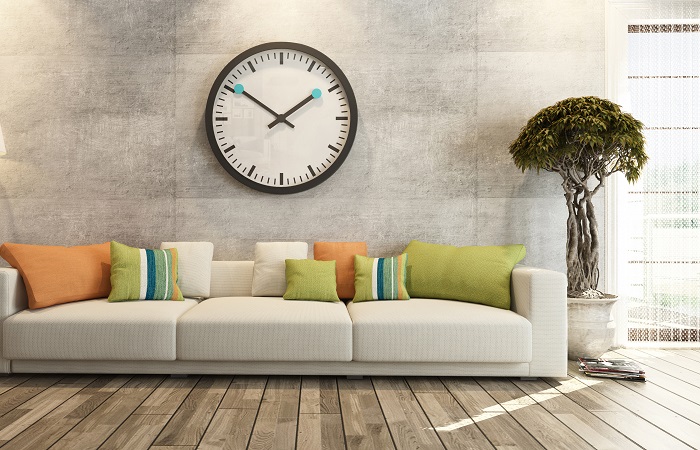 Add a large piece of canvas painting to the wall, a large fancy vase to a corner, or a large fancy piece of furniture to the room, such as a bar unit or an accent chair. Choose something that makes a statement to instantly infuse your space with a sense of luxury and class.
3. Go green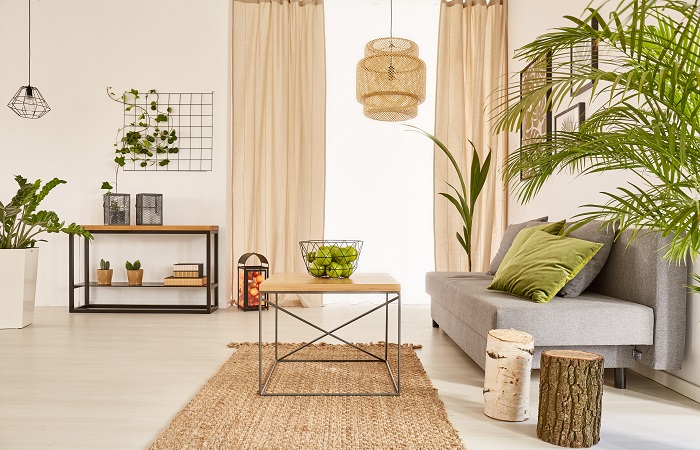 The simplest, most straightforward, and least expensive approach to improve the beauty of your home is to incorporate plants—whether hanging plants, large indoor plants, artificial plants, plant frames, or succulents.
4. Show off your collection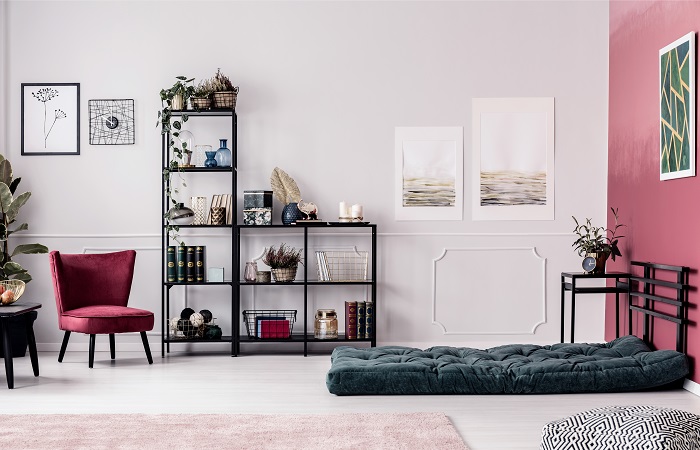 By adding a display unit to your home, you may create the illusion of additional space and openness. Additionally, you receive a luxurious decor storage area. You can showcase your books, collections, collectibles, vintage items, and oddities.
5. Colorful explosion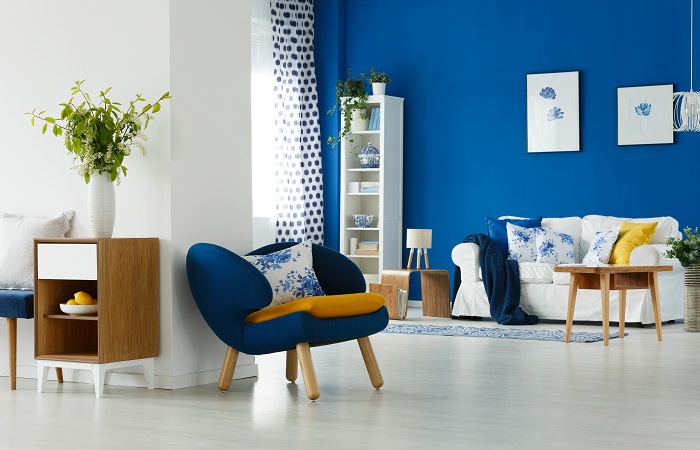 Allow the colors you chose for your home design to represent your individuality. If you're unsure which hue to pair with your favorite, a fast Google search will yield countless alternatives.
6. Comfortable lighting

The lighting in your home has a significant impact. Assure that ample natural light enters the space throughout the day. To create a nice atmosphere in the evening, simply add lamps, fairy lights, or candles. Adopt this home décor idea for your bedroom to infuse it with romance.
7. Dress it up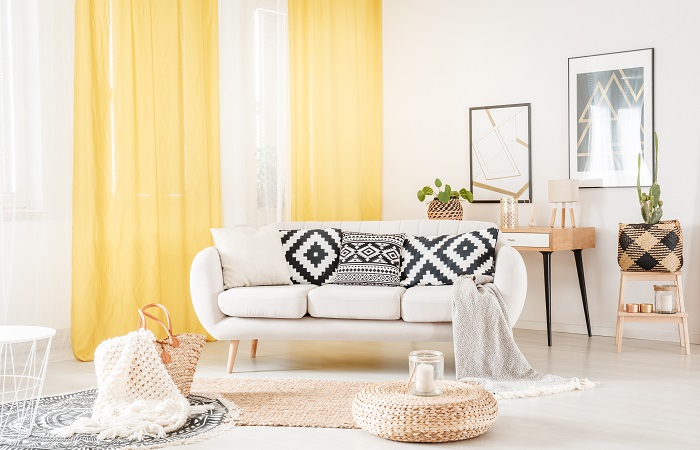 You may alter the appearance of your home simply by changing the fabrics. Replace your pillow covers, area rugs, and curtains to update the aesthetic of your home. The ultimate living room décor idea is to layer various fabric textures. This will give your living room that extra oomph.
Read More Like This: Here