Digital marketing is a skill that marketers and entrepreneurs must acquire in today's technology-driven industry. Because digital marketing encompasses traditional marketing, web design, SEO, social media marketing, and content authoring, among other skills, the characteristics required for success are numerous and varied.
With so many businesses adopting digital marketing strategies and hiring digital marketing professionals, how would you, as a digital marketer, differentiate yourself from your competitors?
Consider the following top seven talents necessary to become a Digital Marketing expert:
1. Analyses of Data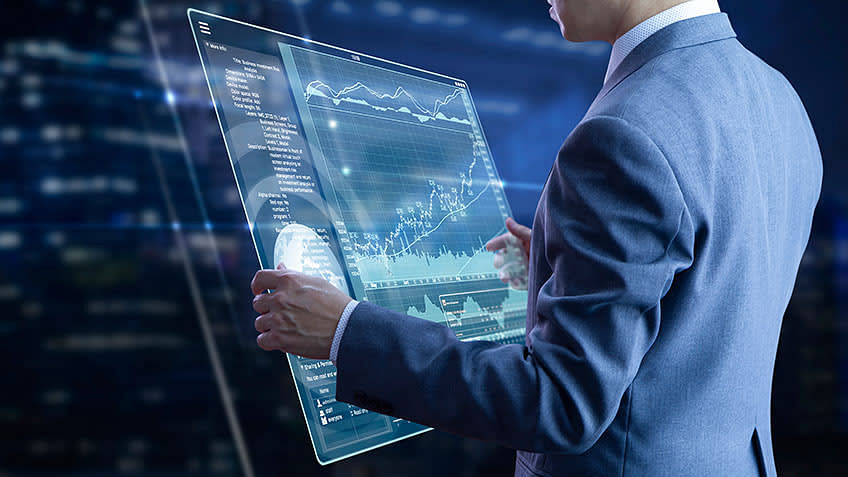 Data analytics is the practise of utilising practical procedures and current software to collect and process a wide variety of data from your target market's various online activities. These online interactions may take the shape of material consumed, online purchases, search queries, and other relevant digital footprints for your business. With a growing variety of online tools accessible for analysing data across several platforms, marketers can now analyse and make more informed marketing decisions. Marketers must grasp the concept of data cleansing, which is the process of removing inaccurate, duplicated, or incomplete data from a database. To make successful decisions, it is recommended that the database is continually updated and unwanted material is removed.
2. Content Development
Digital marketing is all about creating content that attracts a company's target audience. Not only should the goal be to develop high-quality, SEO-friendly content, but also to understand how to effectively engage people. It is recommended that you include "producing evergreen content" as a goal. This ensures that even if a customer discovers the material a day or years later, the information will remain relevant to their needs.
3. Search Engine Optimization & Search Engine Marketing
Google's algorithm is continually evolving, and the value of using relevant and specialised keywords has increased significantly. As a result, Search Engine Optimization (SEO) has become a critical talent for all levels of digital marketing. While the technical aspects of SEO can be handled by the team's more technically focused members, having a firm grasp on the mechanics of SEO, as well as an understanding of how to optimise various types of content, is critical for conducting a successful digital marketing campaign. Both SEO and SEM assist you in not only reaching your target audience but also in narrowing your consumer database.
4. Customer relationship management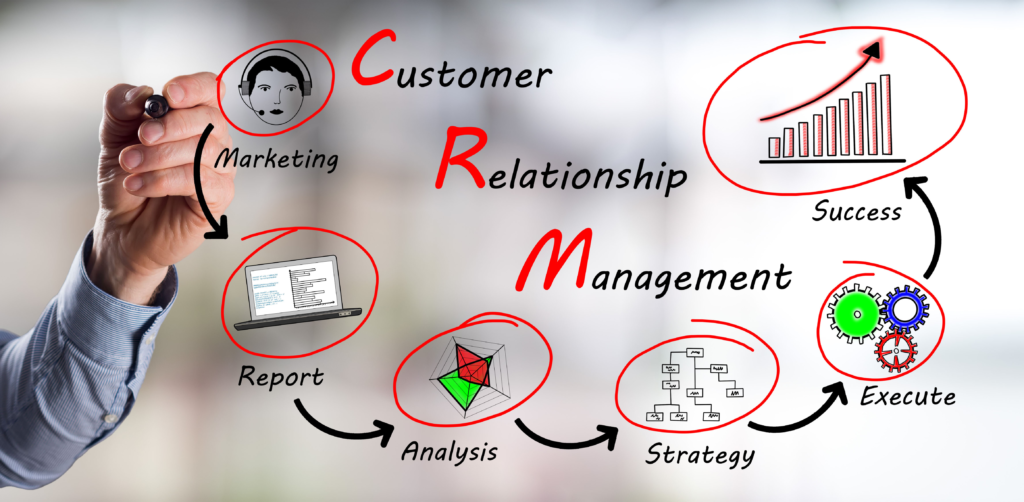 Monitoring customer experience enables businesses to better understand their target audience's evolving needs. Digital marketers must build Customer Relationship Management abilities, which include tactics for monitoring and optimising the customer experience. Connecting on a more emotional and personal level with your customers is always a plus for the business, since it enhances the likelihood of client loyalty. To increase Customer Service Management, a marketer's empathy and communication skills should be developed.
5. Communication Capabilities
A digital marketer's effective communication skills include factors such as disseminating meaningful messages, generating trust, and developing relationships. The goal here is to generate an impactful message and communicate it to customers in a clear, succinct, interesting, and relevant manner. A digital marketer should be able to see things differently, express ideas in a way that the audience understands, and grasp what the audience finds interesting and worthwhile.
6. Social networking sites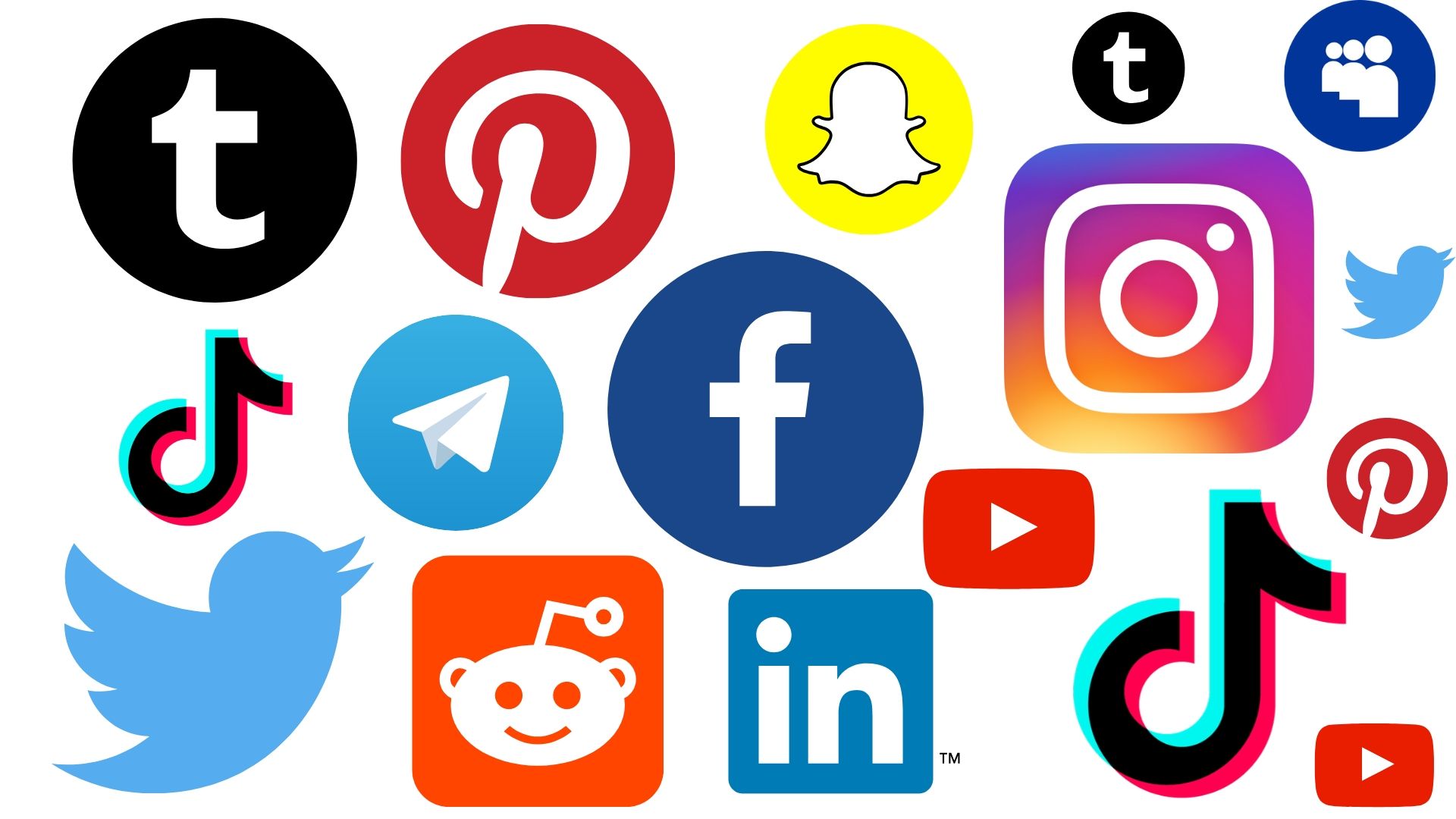 Social media has evolved into a forum for public discourse. Digital marketers can leverage this to deliver relevant messages to the right audience. There is more to social media proficiency than simply posting information constantly. Three other criteria that marketers must consider when developing social media strategies are the quality of the material, the relevance of the content, and audience engagement. Each social media platform has its own algorithm that assists businesses in targeting their content to a certain audience and obtaining reliable statistics. Several new tools, such as paid advertising, boosted posts, hashtags, and business groups, assist businesses in establishing a social media presence.
7. Fundamental Design Skills
Today, visual material garners more attention than written stuff. Videos are consuming the internet due to their increased conversion rate, engagement, and SEO rankings.
It is best practise for Digital Marketers to have a working knowledge of visual content creation applications such as Adobe Creative Suite (Photoshop, After Effects, Illustrator, InDesign, etc. ), Canva, and Inkscape.
It is recommended to have a working knowledge of all skills with a few specialities. Bear in mind that while technical information and abilities can be acquired, the traits and qualities necessary to accomplish the knowledge cannot; prioritise developing your soft and hard talents.
Read More Like This: Here