Want to get a new bed but unsure of what to buy? Well, there are things that you need to look into when you are getting a new bed. You don't just go to a shop or a warehouse to grab one. Some would do this and end up getting the wrong bed that is either too big or too small. It might also not fit into your lifestyle and needs. That is why, it is important to have a check list of some points to consider in choosing a bed.
We will be giving you some tips on how you can get the right bed. This is significant because a bed is not just an ordinary furniture. It is something that we would be using for long hours every day when we get to sleep and we need a rest. So, be sure to get a good bed and a good mattress as well. Here are our tips to help you choose the right bed:
1. Know the size of your bedroom.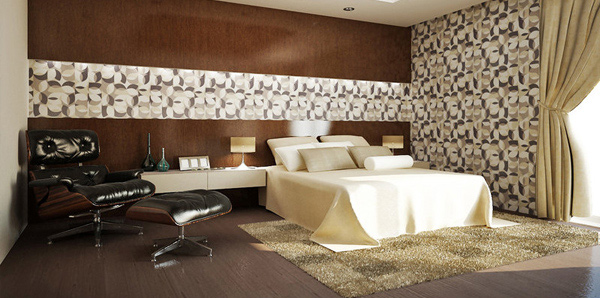 Naturally, this one is required. You definitely should take a look at your bedroom to establish the maximum size of bed that will fit in it. If your room is too tiny, a large bed is not recommended, since it will leave little space for movement and other bedroom furnishings. The size of your bedroom will also influence the style of bed you purchase, as well as the height of the bed and headboard. Take note of the size of your bedroom since when you get a bed, it will appear large or little in the section of the store where you are purchasing it. To avoid guesswork, jot down the dimensions of your bedroom on a piece of paper and carry it with you when you purchase a bed.
Also Read: Quick Home Decor Tips
2. Determine your budget.
As always, your budget is critical, as without it, you will be unable to obtain a bed. Additionally, your efforts in selecting a bed will be futile if you do not know how much money you are allotting for one. Therefore, while selecting a bed, ensure that it fits not only your taste and your bedroom, but also your budget.
3. Let is coincide with bedroom theme.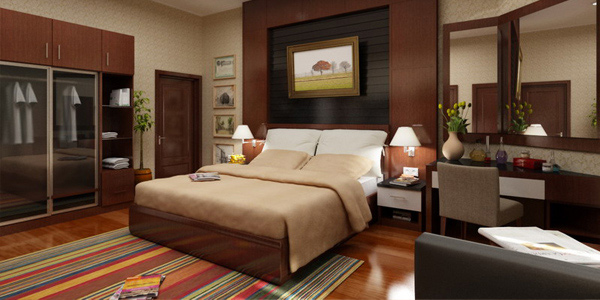 Our bedroom's focal point will be your bed. Therefore, ensure that it will appear correctly inside. If you want a classical bedroom, purchase a classic bed with all the carvings and bed coverings in a gorgeous fabric. You can seek for bedroom designs to assist you in locating the ideal bed to complement your home design concept. Additionally, you can seek assistance from individuals that sell those beds. Without a doubt, they can provide you with sound guidance, as they are subject matter experts. However, it is still preferable if you have a clear notion of what you want before you begin shopping.
4. Who will use bedroom.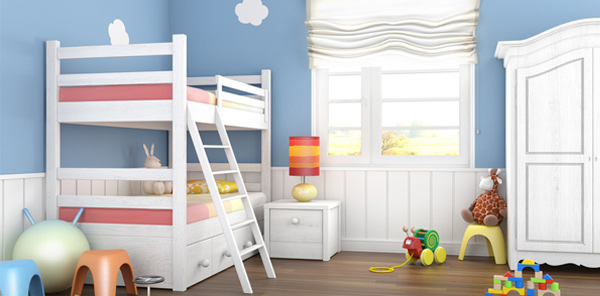 This is also a critical point to consider. If the bedroom will be used by children, you should seek for beds that are appropriate for their size. There are beds specifically built for children. Several of them are even themed after your child's favourite cartoon or character. If you're looking for a bed that can accommodate two people in a master bedroom, a queen or king bed would be ideal. However, ensure that a king bed fits well in your bedroom. Avoid purchasing a king bed if your bedroom is not particularly large. A twin-size bed or a queen-size bed will also suffice if you are sleeping alone in a room.
5. Look into the functions of the bed.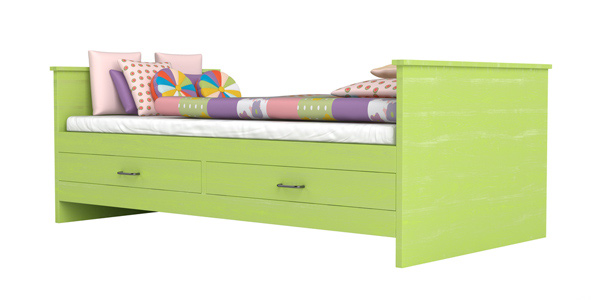 Determine whether you want to use your bed for purposes other than sleeping. You may require underbed storage to organise your belongings and conserve space. Alternatively, it can be attached to a sofa that can be stored when not in use. There are numerous ways to create a multi-functional bed. Additionally, it is available with built-in nightstands and storage. You can even have a bed customised to your specifications.