Small businesses require the kind of exposure that the online economy has to offer. The challenge for many people is not knowing which marketing techniques to invest in to receive the highest return. You want products and services that are going to be reliable, that are tried and tested, and that are going to be a wise choice for your organisation. Below are six digital marketing tools that are proven to assist you kick-start your internet marketing efforts.
1. Email Marketing: MAILCHIMP

Email marketing should be a big component of your digital marketing activities. It's an extraordinarily strong means of connecting interested buyers with your marketing content. Mailchimp has over 8 million users- which is a powerful testament to its skills. The thing that makes it perfect for small businesses who are new to the game is that it's really straightforward, affordable, and easy to use.
Realated: 6 Marketing Strategies to Attract Customers
2. Visual Content/ Promotions: CANVA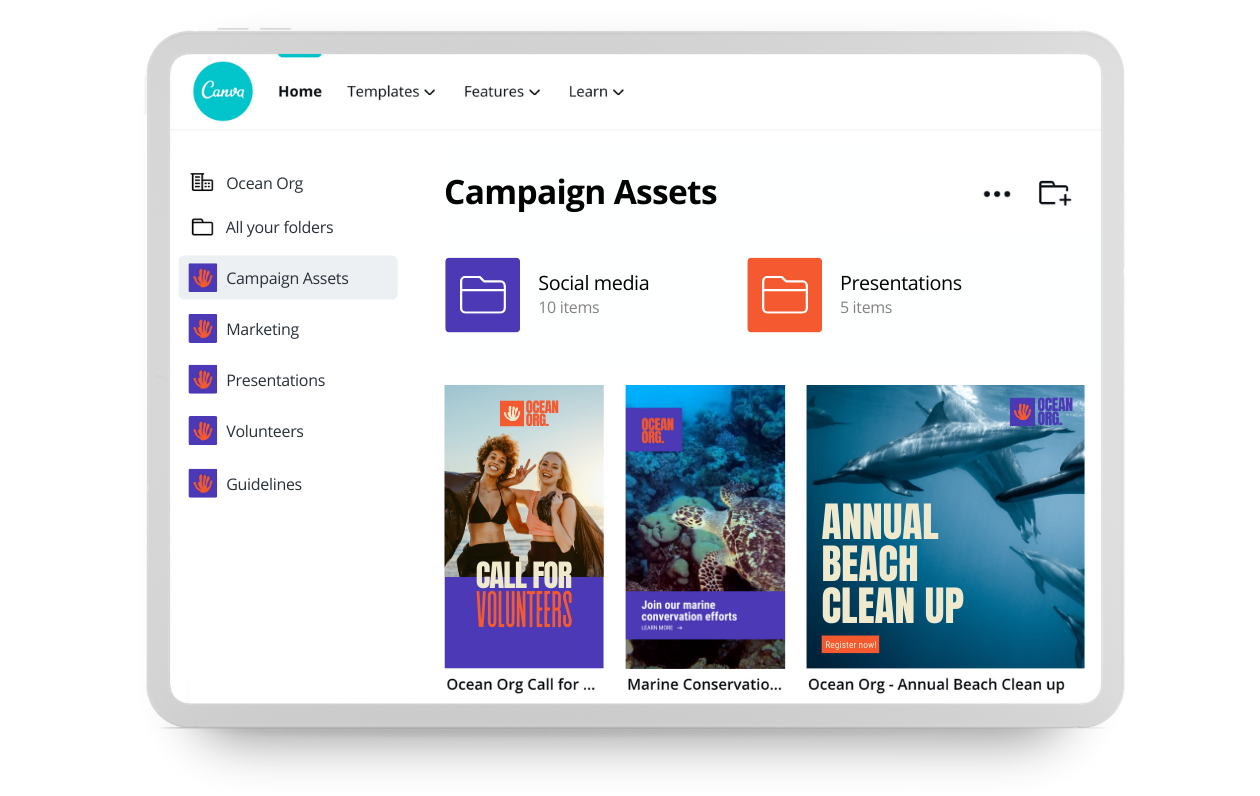 Visual marketing has really taken off in recent years with the rise of social sharing sites such as Instagram and Pinterest. Now, more than ever, it's crucial to have well-designed, branded photos to distribute if you want to get your business out there. Canva is a web-based design tool that allows you to truly step-up your visual marketing game. For a little sum, you may either edit existing photographs or create something unique from scratch with a vast choice of tools.
3. Website Analytics: KISSMETRICS

Website analytics is a critical component if you're serious about optimising your digital marketing efforts. Analytics can be the most valuable form of feedback you'll ever receive. They provide unique information about your marketing content, products, and services. Kissmetrics is a highly popular website analytics tool due to the breadth of data it provides. You may trace a customer's full journey across your website, which reveals which portions of your site are generating the greatest interest and which areas may require improvement. This ultimately assists you in achieving your overall objective of improving conversion rates, sales, and revenue.
4. Social Media: HOOTSUITE

Social media should always be at the forefront of any digital marketing effort, as it is the most effective method of engaging with potential clients. The challenge is properly managing all of these accounts. To maximise the impact of your social media sites, you must be continually posting across all of them, which can be a bit of a headache and easily result in scheduling errors. Hootsuite was created to help you manage this process. You can manage all of your social media accounts from a single platform, which is divided into streams and tabs that you can customise. Additionally, Hootsuite enables direct customer engagement and integrates with analytics software to track your total social media success.
5. Customer Support: ZENDESK

Customer service is unquestionably the backbone of any successful business. The way a small business interacts with its consumers might mean the difference between success and failure. Zendesk has a comprehensive set of features that enable your support team to prioritise their task and reply to prospective customers in a timely manner. All of your communication channels – whether email, phone, or chat – can be managed from a single platform, resulting in a more succinct and clear line of communication between your prospective customers and support employees.
6. SEO/ Campaigns: MOZ

It's usually beneficial to discover a digital marketing instrument that performs multiple functions. A tool that truly goes the extra mile for its users. Moz offers a suite of web tools aimed at simplifying and enhancing the experience of running an online business. Apart from the standard capabilities of Moz's most popular product – Moz Pro – which aids with SEO, analytics, and monitoring – Moz also offers a product called Moz local. Moz local is an excellent choice for small businesses. It's designed exclusively to assist businesses in optimising their local SEO listings; simply enter your location and MOZ will assist you in getting that listing seen. Given that 85 percent of consumers utilise the internet to locate local companies, this tool has the potential to be quite beneficial to your organisation.